In a thousand calls, Huina model's new products will appear in turn in 2020——
The first thing to be introduced is the old fellow's desire: 1 to 16 hydraulic excavator, the first hydraulic model introduced by Sina.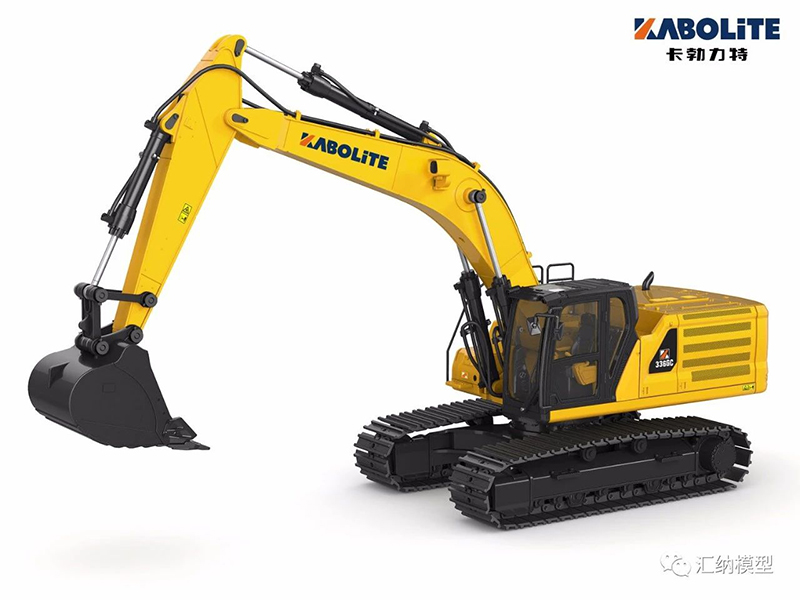 What's more surprising is that Huina model also announced that the company's new high-end engineering vehicle model brand, cabulet, was officially established, and this 1:16 hydraulic excavator is cabulet's first main product.

In the past few years, Huina model has continuously broken through the limitations of traditional toys, striving to provide good user experience effects for players with the standard of professional models.
From Huina toys to Huina model, and now to cabritte, Huina pursues perfection continuously on the road of professional alloy engineering vehicle model, and gradually becomes a well-known brand in the field of engineering products.
The 1:16 hydraulic excavator launched this time means that Capulet has officially entered the domestic and even global high-end model circle.
In the circle of remote control models, hydraulic excavator is almost synonymous with high-end excavators, which are more playable but more expensive, generally starting at 10000 yuan. The hydraulic model, which was launched for the first time, embodies the painstaking efforts and wisdom of Huina R & D team. Thanks to the highly developed industrial chain in Chenghai, Guangdong, the retail price of this new product is set at 7998 yuan.
Finally, let's take a look at the details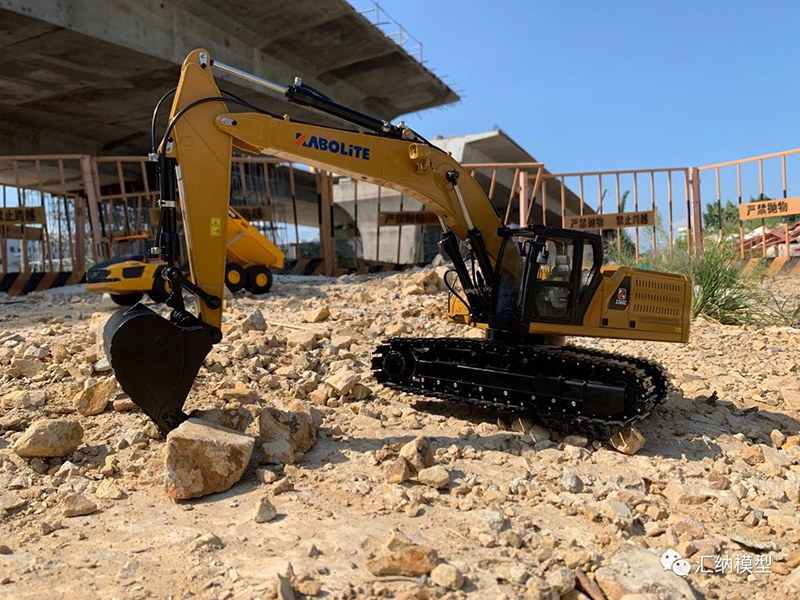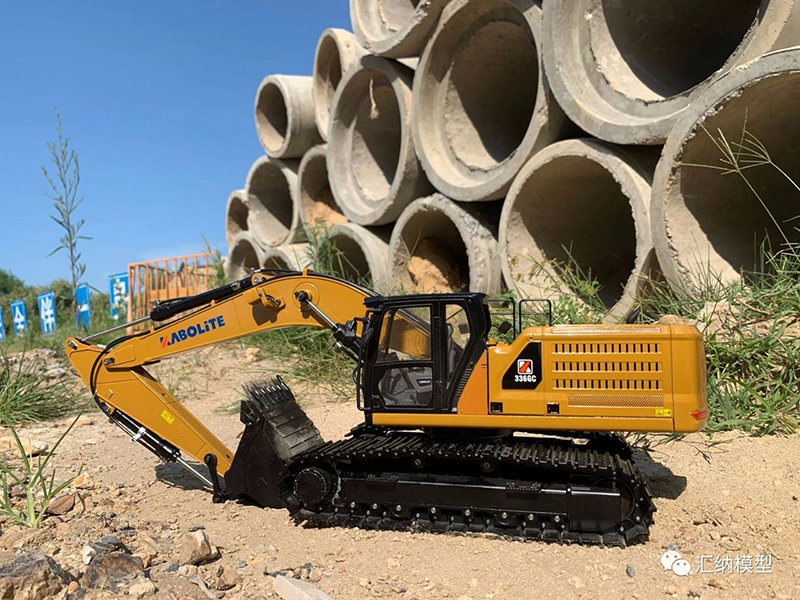 There are more mysterious new products coming soon
Please pay attention~
Can't wait to get in touch with this new product?
Opportunity is just around the corner! As a major event in the domestic toy industry, the 31st Guangzhou International Toy Fair was held in Guangzhou, and moved to Shenzhen this year. The 32nd Shenzhen International Toy Fair will be held in Shenzhen International Convention and Exhibition Center (Bao'an New Museum) from August 6 to 8. At that time, the heavyweight new products of Huina model, Cabot and other brands will meet with customers and players for the first time.
Shenzhen International Toy Fair 2020
Huina model booth No.: 14e17, hall 14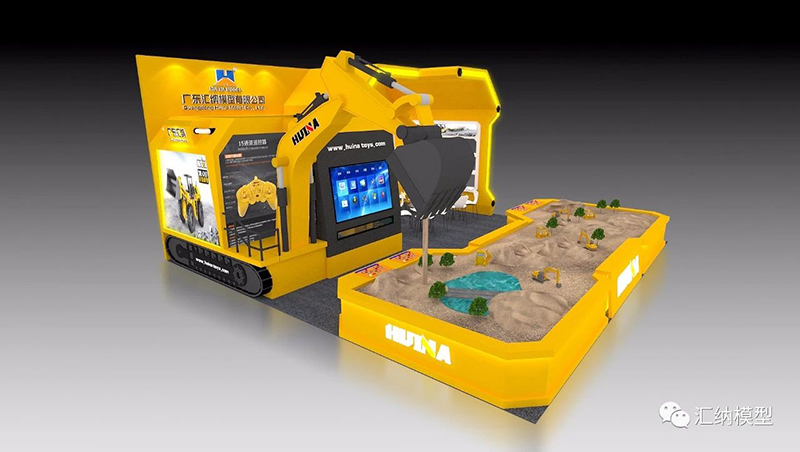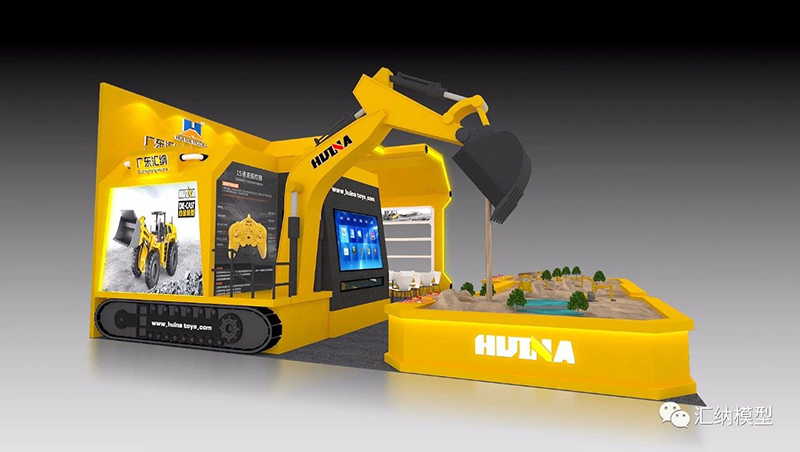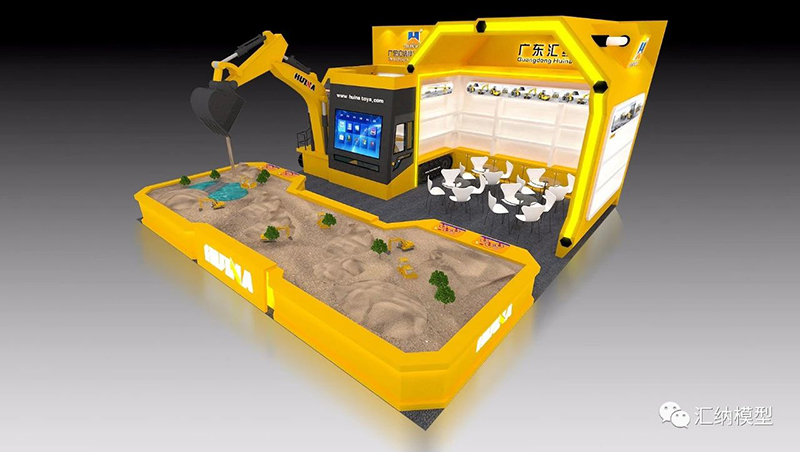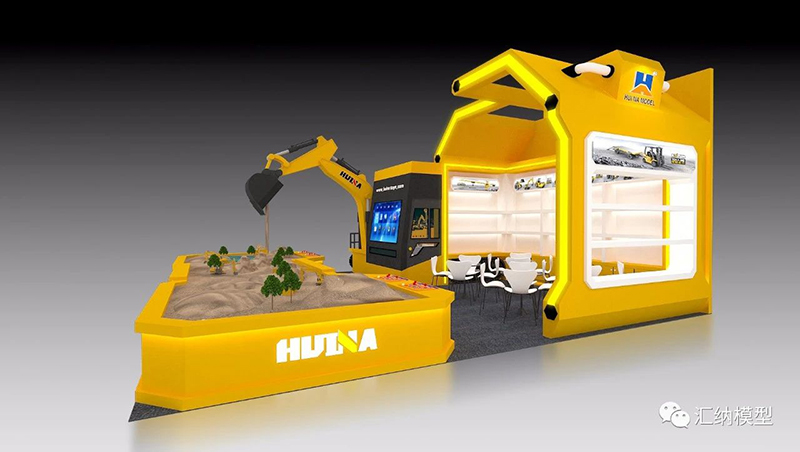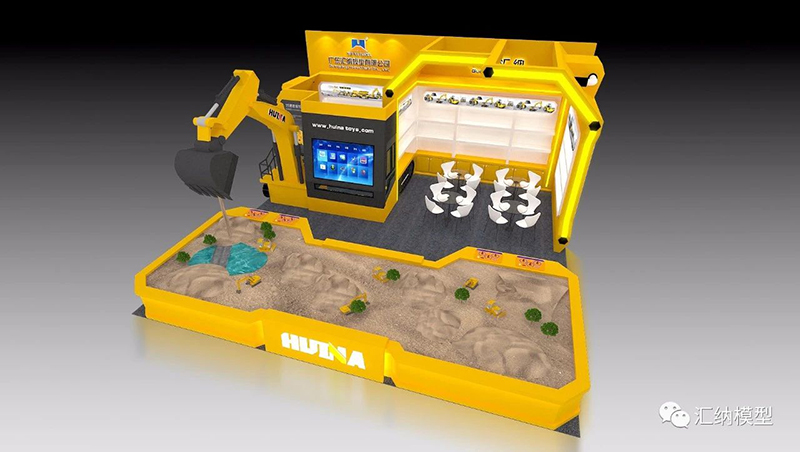 Shenzhen International Toy Fair 2020
Huina model booth No.: 14e17, hall 14